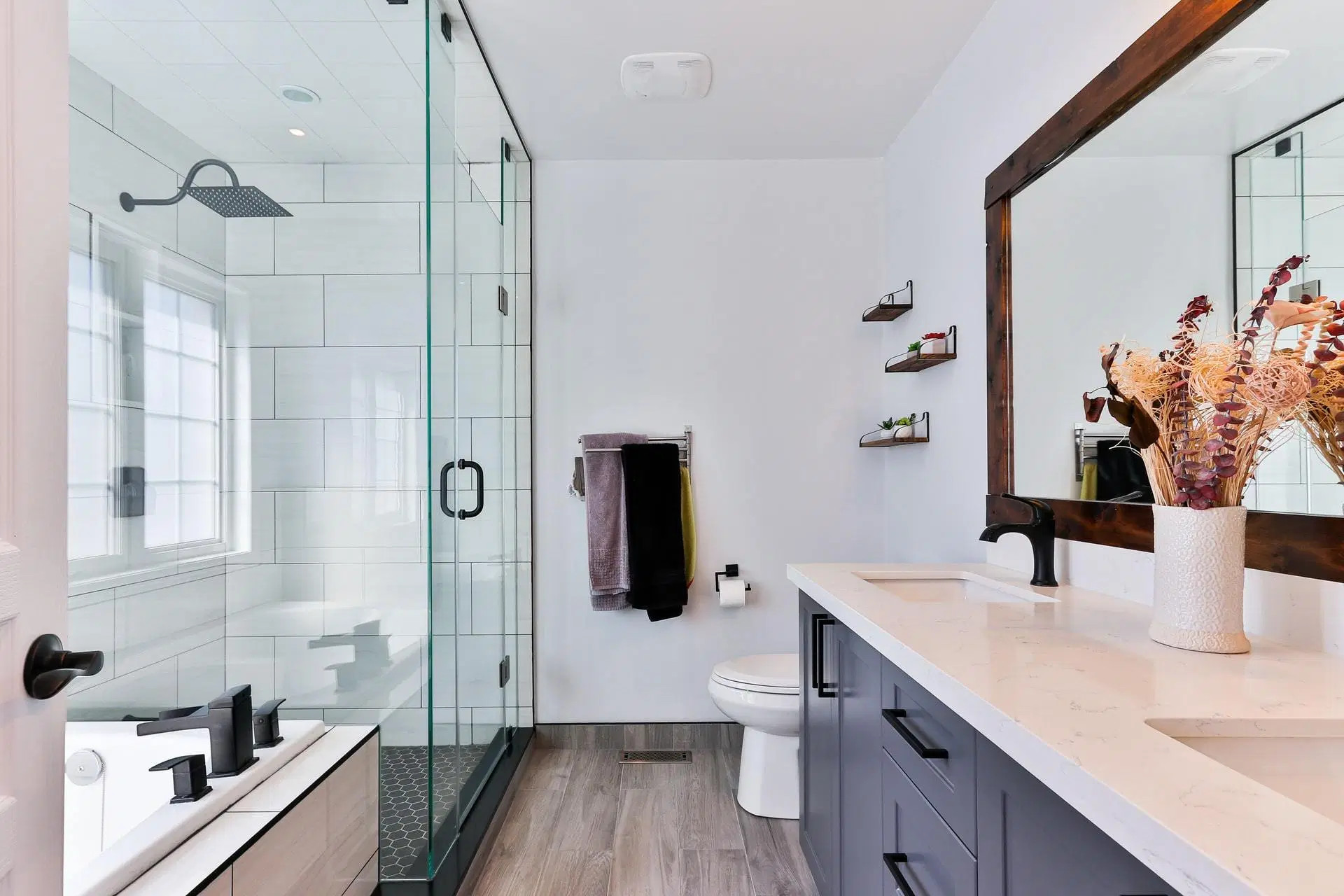 About us

At Epoxy Sealed we specialise in Leaking Shower Repairs – Perth Wide. We are a family-owned and operated local business. That is dedicated to delivering a premium, balcony and shower repair sealing service to our customers. Including accurate assessments by licensed and qualified tradesmen that have the specialist expertise to perform leak repairs to an industry-leading standard.  
Professional and affordable waterproof sealing solutions for bathrooms, balconies, showers in epoxy grout. Servicing Perth to Bunbury for all residential and commercial customers.
We are fully qualified and insured for your peace of mind.
DON'T DELAY, call us today for a free no obligation quote and moisture check.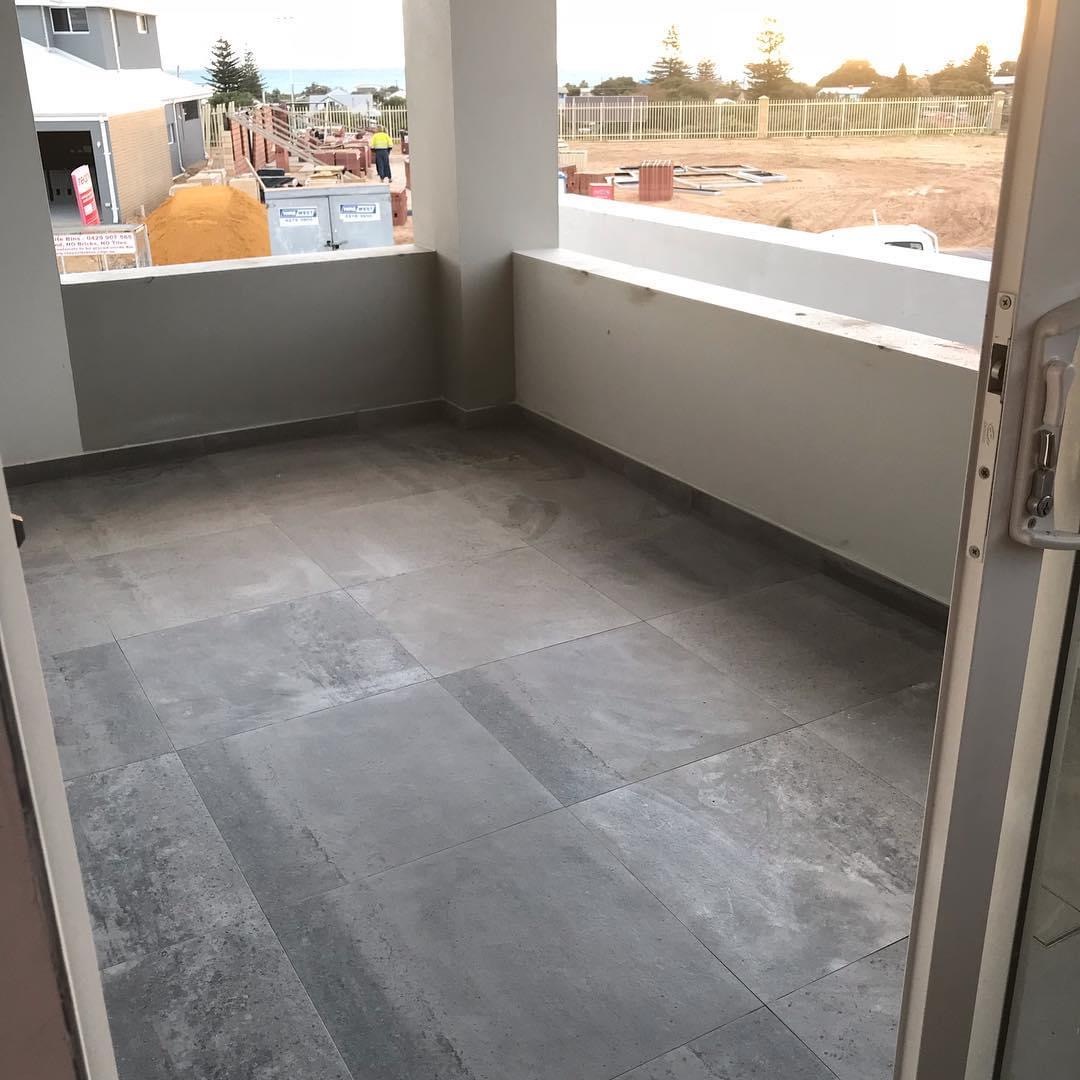 BOOK A FREE CONSULTATION TODAY

SEE WHAT OUR CLIENTS ARE SAYING