STOP LEAKING SHOWERS OR BALCONIES
Without removing tiles, we are your local qualified experts in leaking shower repairs, general shower repairs and shower sealing, servicing Perth to Bunbury.
Did you know that approximately 95% of showers can be sealed without the need to remove tiles? Although it's important that a thorough assessment is conducted by an experienced tradesman, to ensure that the source of the shower leak is located.
We are able to do this with our Thermal Imaging Detection Technology which enables for a correct repair method.
SIGNS OF A LEAKING SHOWER
Excess mould in the shower

Discoloured or missing grout

Cracked floor grout

Cracked tiles, loose or hollow sounding tiles

Rotten timbers or wet carpet

Door frame rotting or rusting near the floor

Peeling or discoloured paint in the bathroom or adjacent rooms

Musty smell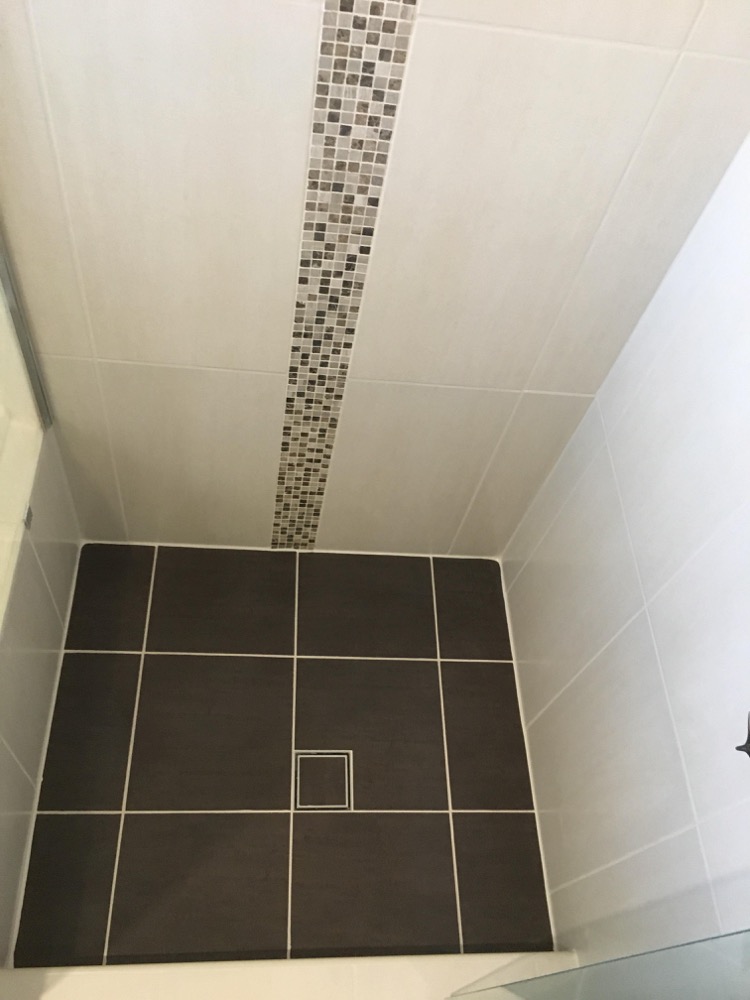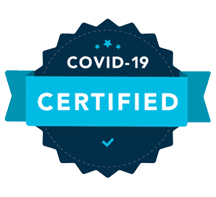 Our Service
The team at Epoxy Sealed know the trade, we have over 20 years tiling experience and 10 years leaking showers experience.

Honest Team
We provide friendly and honest advice, we ensure great end results and happy clients. We provide honest and friendly advice, and ensure that your work is finished to the highest of quality.

No Surprises
Unless it's your birthday, we don't do surprises.  We are honest and fair, you will know exactly what we will do for the free no obligation quote provided to you.
Our Warranty
10 year product warranty, we provide a 2 year warranty on degrout-regrouts, we are happy to maintain your shower and replace the perimeters every 2 years for a small fee. A 6 year warranty applies on waterproofing and tiling services.
BOOK A FREE CONSULTATION TODAY

SEE WHAT OUR CLIENTS ARE SAYING